DAM Symposium 2018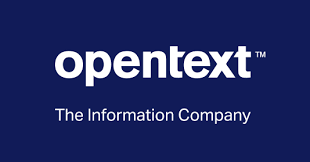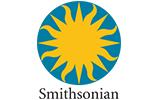 We are pleased to invite you to a Digital Asset Management (DAM) Symposium hosted by the Smithsonian Institution and OpenText on Thursday, September 13, 2018 at the Smithsonian Ripley Center in Washington, D.C.
Please join fellow Digital Asset Management professionals from a wide array of public and private sector organizations to explore strategies, ideas, and use cases for delivering beautiful and engaging customer experiences to enhance and preserve your brand's value through well-managed digital assets.
The agenda will include:
Smithsonian DAMS use case presentations drawing from many of the Institution's 19 museums, the National Zoo, and 9 research centers
Customer use case presentations
OpenText DAM product updates, including what's new and what's next for OpenText Media Management
Behind-the-scenes tours of Smithsonian exhibitions
Opportunities to network with fellow DAM practitioners
Space is limited for this event, so please register by September 6.
DAM Symposium 2018
Location: Smithsonian Ripley Center on the Mall, 1100 Jefferson Drive, SW, Washington, D.C.

Date: Thursday, September 13, 2018
Meeting Time: 10:00am – 3:00pm ET
Museum Tours: 3:30pm – 5:00pm ET
Reception: 5:00 – 7:00pm ET