How To Select a Digital Asset Management System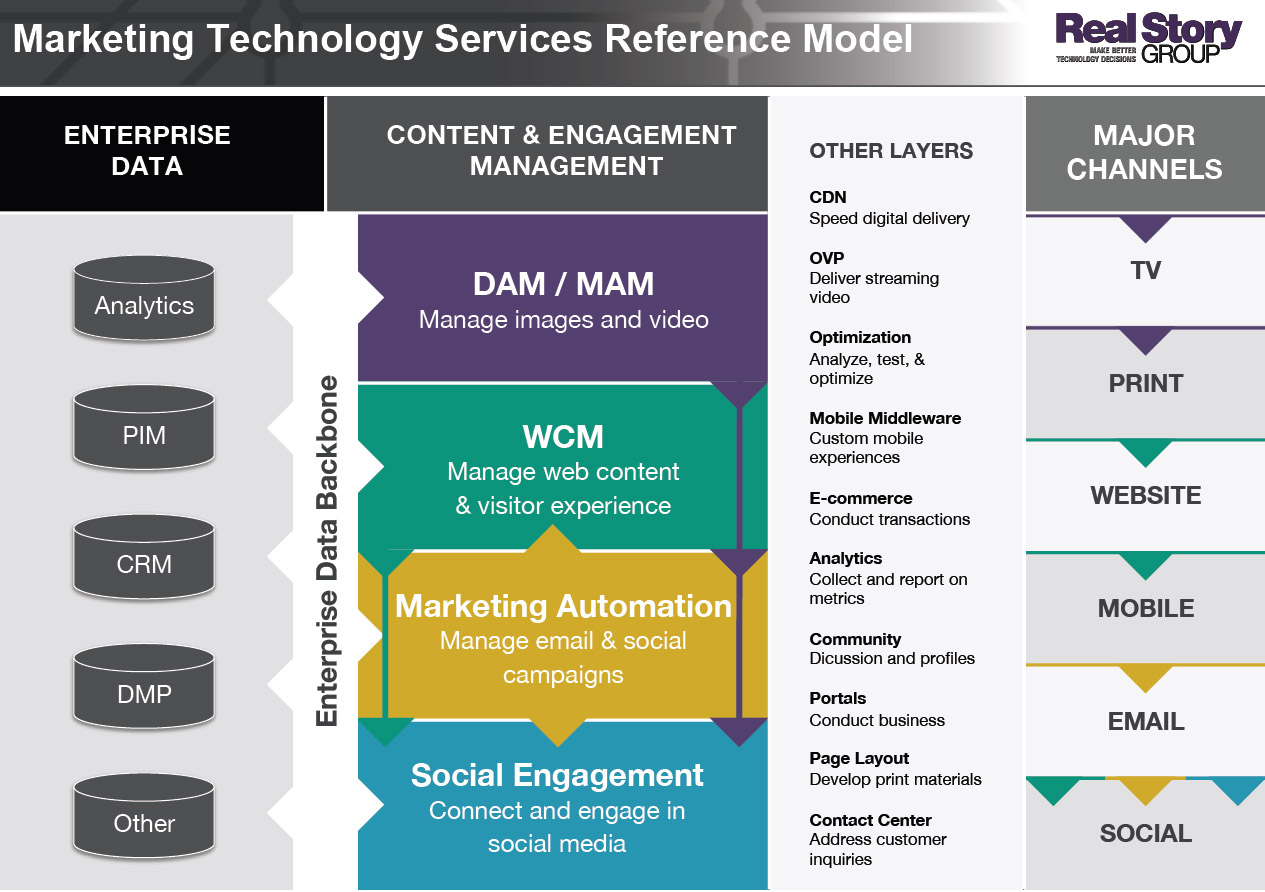 Selecting a new digital asset management system can be a headache especially for those unfamiliar with the field or not up-to-date with the latest technology.  The temptation is to go by online rating, price, an impressive canned demo or word-of-mouth.  However, these methods misses several factors – what DAM / MAM works best with my business processes, what is the desired result of my DAM project,  how do I shorten the list of vendors, how to write the RFP, etc.
For those seeking the best practices in selecting a DAM, The Real Story Group has a webinar called "The Right Way to Select Digital & Media Asset Management Technology" on Wednesday, March 11, 2015 from 12:00-12:30 PM EDT.
The webinar will cover selecting the criteria for your short list, what to include in your RFP and how to plan a meaningful demo.