Our Partners
CyanGate engages in strategic partnerships to create and deliver effective digital asset management services, cloud storage and Salesforce.com solutions for its customers. Below is a short of CyanGate's primary partners.
For Partner Program inquires, please Contact Us.
OpenText
OpenText Corporation is headquartered in Waterloo, Ontario, Canada and is Canada's largest software company. It produces and distributes Enterprise Information Management software solutions for large corporations across all industries.  OpenText Media Management (OTMM) and Mediabin are OpenText's DAM and Media Asset Management (MAM) solutions.  SAP DAM is OpenText Media Management.
CyanGate's realtionship with OpenText dates back to 2000 when CyanGate staff were members of the OpenText and Artesia DAM Teams.  In 2007, CyanGate becamse the primary subcontractor for OpenText Professional Services.  Since 2016, CyanGate is an OpenText Services Partner providing OpenText and an OpenText Technical Partner providing OpenText products and connectors.
CyanGate provides the OpenText Services Team and OTMM customers the following services for OpenText Media Management: analysis, implementation, configuration, training, customization integration, health checks, migration and upgrading.  CyanGate assists OpenText and SAP Sales Teams with pre-sale consultations, customized demos, architecture recommendations and RFP responses.


Salesforce Inc.
Salesforce Inc. is a global cloud computing company headquartered in San Francisco, California. Though best known for its customer relationship management (CRM) product, Salesforce has also expanded into commercial applications of social networking through acquisition. 
CyanGate is a registered Salesforce.com consultant. CyanGate offers its own Salesforce.com solutions: S-Drive and Salesforce.com MAM Bridge. CyanGate offers configuration, training, customization and managed services for Salesforce.com.


Adobe
Adobe is the global leader in digital media and digital marketing solutions. Our creative, marketing and document solutions empower everyone – from emerging artists to global brands – to bring digital creations to life and deliver immersive, compelling experiences to the right person at the right moment for the best results. In short, Adobe is everywhere, and we're changing the world through digital experiences.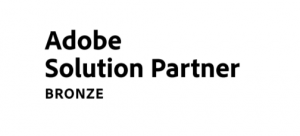 4ALLPORTAL is a software solution provider based in Gütersloh in the heart of East Westphalia-Lippe's "Silicon Valley." 4ALLPORTAL solution is DAM and PIM combined into one seamless solution. By combining digital asset management and product information management into one solution, 4ALLPORTAL users avoid the headache on maintaining the integration between two solutions.
CyanGate is a services implementation and support partner for 4ALLPORTAL in North America.

As a market leader in enterprise application software, SAP (NYSE: SAP) helps companies of all sizes and industries run better. From back office to boardroom, warehouse to storefront, desktop to mobile devices, SAP empowers people and organizations to work together more efficiently and use business insight more effectively to stay ahead of the competition. SAP applications and services enable more than 296,000 customers in 190 countries to operate profitably, adapt continuously, and grow sustainably.
CyanGate provides services for SAP DAM (OpenText Media Management) and SAP Hybris.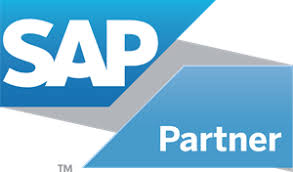 WoodWing Software
WoodWing Software develops software solutions to enable an efficient, multi-channel publishing process. Assets, WoodWing's next-generation digital asset management software, enables users to securely store and efficiently manage the increasing collection of rich-media files. WoodWing Assets and Swivle are digital asset management software solutions to centralize all your images, videos and more.
CyanGate is a global services provider for WoodWing DAM solutions through leveraging its offices in the United States and Turkey. CyanGate provides the following services for WoodWing Assets and Swivle: analysis, installation, configuration, customizations, training, support, health checks, hosting/cloud solutions and managed services.  CyanGate is a unique WoodWing partner since CyanGate has more DAM experience in the non-publishing sectors: Marketing, Retail, Broadcasting, Media, Consumer Product Goods (CPG), Construction, Pharmaceuticals and the public sector.  With the understanding of the unique workflows for non-publishers, CyanGate delivers efficient Elvis DAM and Swivle solutions for their customers.  Check out our case studies for Delta Faucet, Drees Homes, and Oldcastle APG.
In addition, CyanGate is a reseller  of WoodWing Assets DAM and Swivle solutions in the United States, Canada, Turkey and the Middle East.  CyanGate resells the WoodWing Studio  in Turkey.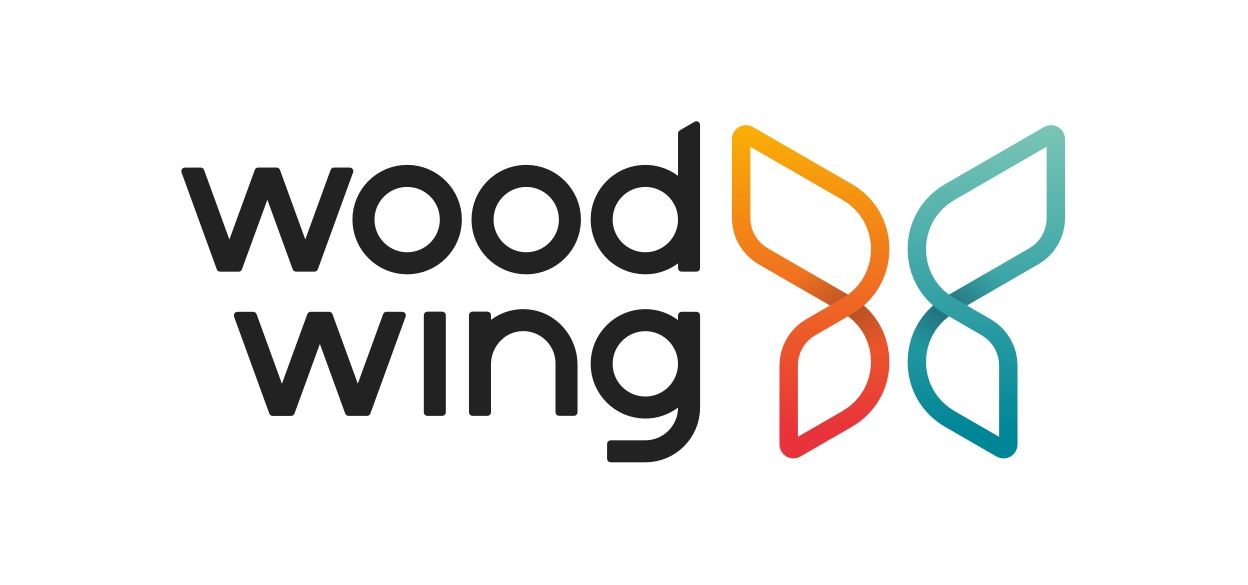 FADEL
FADEL is a pioneer in the rights and royalties space, entering the market in 2003 to simplify intellectual property (IP) management for both licensees and licensors. Their portfolio of cloud-based software and expert services enable businesses to efficiently and effectively manage contract rights, royalties, and digital asset rights clearance. We have become the trusted authority for the tracking and monetization of IP usage by empowering IP Commerce end-to-end – from negotiation to payment.
CyanGate  provides FADEL the integration between
FADEL Asset Rights Cloud
and OpenText Media Management.

Risetime is a Salesforce.com and  OpenText Partner providing Enterprise Information Management solutions and services including cloud solutions and day-to-day managed services.
CyanGate provides Risetime the following services for OpenText Media Management: analysis, implementation, configuration, training, customization integration, patching, upgrading and technical managed services.

Optima Ecm Consulting
Optima Consulting has global experience in implementing leading-edge SAP solutions across multiple industries and OpenText Media Management.
CyanGate provides Optima the following services for OpenText Media Management: analysis, implementation, configuration, training, customization integration and upgrading.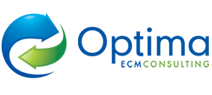 Xpediant Solutions
Xpediant is a leading provider of content management and web engagement solutions, not only handling end to end projects, but also helping agencies build their own CMS practices. It is headquartered in Houston, Texas.
CyanGate provides Xpediant Solutions the following services for OpenText Media Management: analysis, implementation, configuration, training, customization integration and upgrading.

MuleSoft provides the most widely used integration platform (Mule ESB & CloudHub) for connecting SaaS & enterprise applications in the cloud and on-premise.
MuleSoft's Anypoint Platform™ is the world's leading integration platform for SOA, SaaS, and APIs. MuleSoft provides exceptional business agility to companies by connecting applications, data, and devices, both on-premises and in the cloud with an API-led approach. By leveraging Anypoint Platform, companies can re-architect their SOA infrastructure from legacy systems, proprietary platforms, and custom integration code to create business agility. They can migrate technology infrastructure to the public or private cloud and prioritize adoption of SaaS applications and other cloud technologies.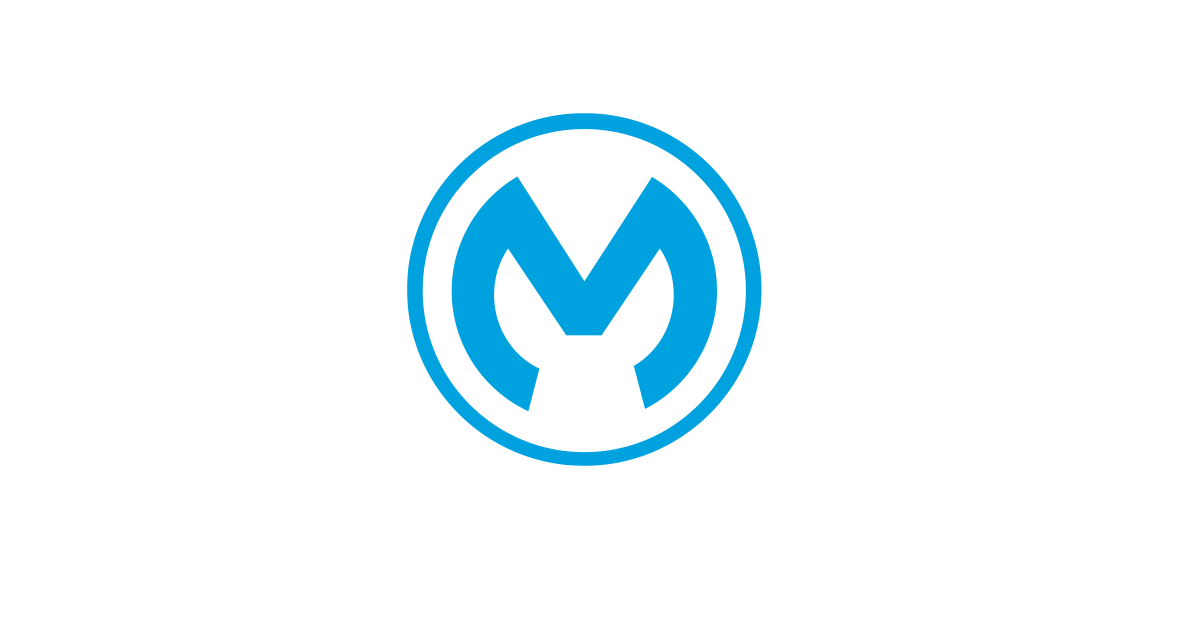 Amazon Web Services
Amazon Web Services is a collection of remote computing services, also called web services, that make up a cloud computing platform by Amazon.com.
CyanGate partners with Amazon Web Services to provide architectural design, customizations and hosting solutions – most notably for S-Drive and OpenText Amazon S3 Plugin.

Cloudpipes is a workflow automation service connecting hundreds of cloud applications. They make it easy for non-technical users to build complex integrations between cloud services without coding.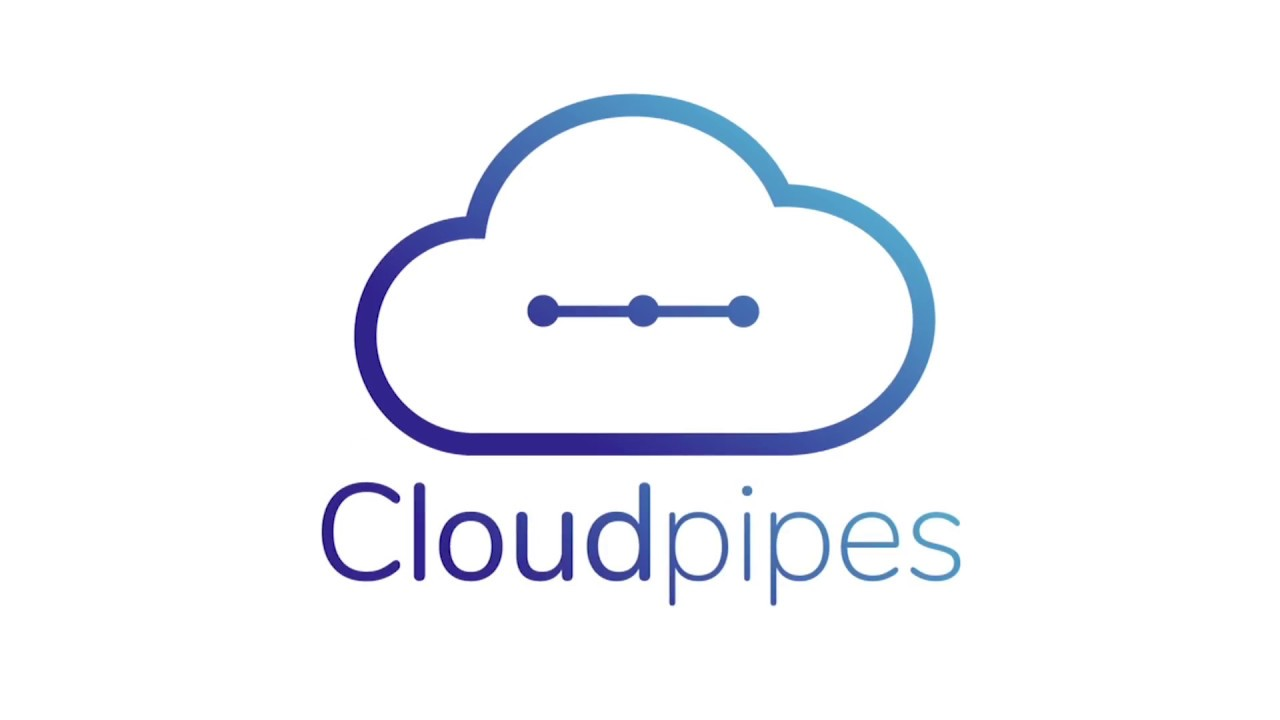 Capture One
Capture Integration is the source for high-end digital photographic consultation, sales, training, support and rental in North America. Capture Integration offers the industry's most exclusive brands including Phase One, Mamiya Leaf, Hasselblad, Cambo, ALPA, Sinar, Profoto, Broncolor, Leica, Canon, Eizo and Arca Swiss.  Capture Integration is the maker of ShotFlow One.
 ShotFlow One is an "operating system" for the modern, high volume photo production studio. Now you can plan, monitor, and measure your visual content production process from anywhere, on any device. ShotFlow One virtually eliminates spreadsheets and other data "silos" from your production workflow.
In addition, ShotFlow One automatically tags content with rich metadata at the point of capture, creating "smarter assets." Now all the teams and channels that utilize visual content can leverage the power of "smarter assets" in new and exciting ways to grow your brand.
CyanGate is a Capture Integration partner providing ShotFlow One solutions and services.  ShotFlow One provide a solution critical to pre-DAM ingestion of assets and photography  and retouching workflows.  We provide Capture One integrations for OpenText Media Management, SAP DAM and Elvis DAM.

HGST
Western Digital Corporation is an industry-leading provider of storage technologies and solutions that enable people to create, leverage, experience and preserve data. The company addresses ever-changing market needs by providing a full portfolio of compelling, high-quality storage solutions with customer-focused innovation, high efficiency, flexibility and speed. Our data center and enterprise products are marketed under the HGST, SanDisk and WD brands to OEMs, distributors, resellers, cloud infrastructure providers and end customers.
CyanGate's Cloud Storage Plugin enables OpenText Media Management to use the HGST cloud.

Scality, world leader in object and cloud storage, develops cost-effective Software-Defined Storage: the RING, which serves over 500 million end users worldwide, and the open-source S3 Server.
Scality RING software deploys on any industry-standard x86 server, uniquely delivering performance, 100% availability and data durability.  Supporting over 45 certified applications, Scality excels at delivering complete solutions for Global 2000 Enterprise, Media and Entertainment, and Cloud Providers while delivering up to 90% TCO reduction versus legacy storage.

NetApp creates innovative storage and data management solutions that help accelerate business breakthroughs and deliver outstanding cost efficiency. Their dedication to principles of simplicity, innovation, and customer success has made NetApp one of the fastest-growing storage and data management providers today. CyanGate is a NetApp partner who provides OpenText Media Management users the ability to host their DAM in NetApp via CyanGate's
Cloud Storage Plugin
.