AT&T OTMM Installation
Project:
AT&T, as part of their content delivery network, planned to offer digital asset management services to their customers. The plan was to have the DAM hosted at AT&T's hosting facility and based on Artesia's DAM (OpenText Media Management).
Requirements:  The scope was to design and develop the components for the digital content management system.
Results: Implemented Web Services for the existing APIs to expose them to other applications on different platforms.  Implemented Active Directory integration with LDAP calls.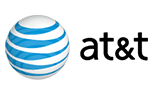 Who worked on this project?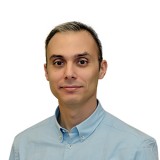 Bulent Dogan