BrassCraft Manufacturing DAM Implementation
November 2017 - December 2017
Why Brasscraft Manufacturing Needed A DAM
As part of Brasscraft Manufacturing Company's digital transformation, Brasscraft Manufacturing Company sought a better way to streamline their graphics team and marketing processes.  they sought to resolve the following challenges:
The number of their brands were growing.  At the time, Brasscraft Manufacturing Company had three brands: BrassCraft, Plumpshop and Cobra.  Managing their current brand assets became difficult using a traditional Windows folder system;  their brand assets were scattered across different folders which became difficult to search.
Staff had to contact the graphics team to locate approved assets.  This was a time consuming process reducing their go to market speed.
Better version tracking was needed to prevent duplicating work and see a complete history of version changes. Saving each version of a file was consuming storage.
Pairing information between their assets and their PIM was critical when publishing their product catalogues.
Brasscraft leaned about Elvis DAM through their customer, Delta Faucets.  BrassCraft liked using the Elvis DAM Share Client from Delta Faucet when exchanging assets and sought to build a similar system that would scale with their growing number of brands. 
Results and ROI
With CyanGate's help, Brasscraft was able to implement Elvis DAM.  BrassCraft saw the following improvements and a return on their investment:
By centralize their assets within Elvis DAM, BrassCraft was able to reduce the time to find assets through metadata searches.
They were able to reduce and prevent asset duplication.  Duplicates found during the migration process were removed saving storage space.
Versioning within Elvis DAM enabled them to see a complete history of an asset.
Track progress on marketing requests became easier by using searches, indicators within Elvis and cross referencing assets in their workflow systems.
Staff are able to search and find asset via self-servicing portals.  Self-servicing eliminated the time the graphics team spent searching and providing assets for other parts of the business.  As a result, the graphics team was able to focus on creating content.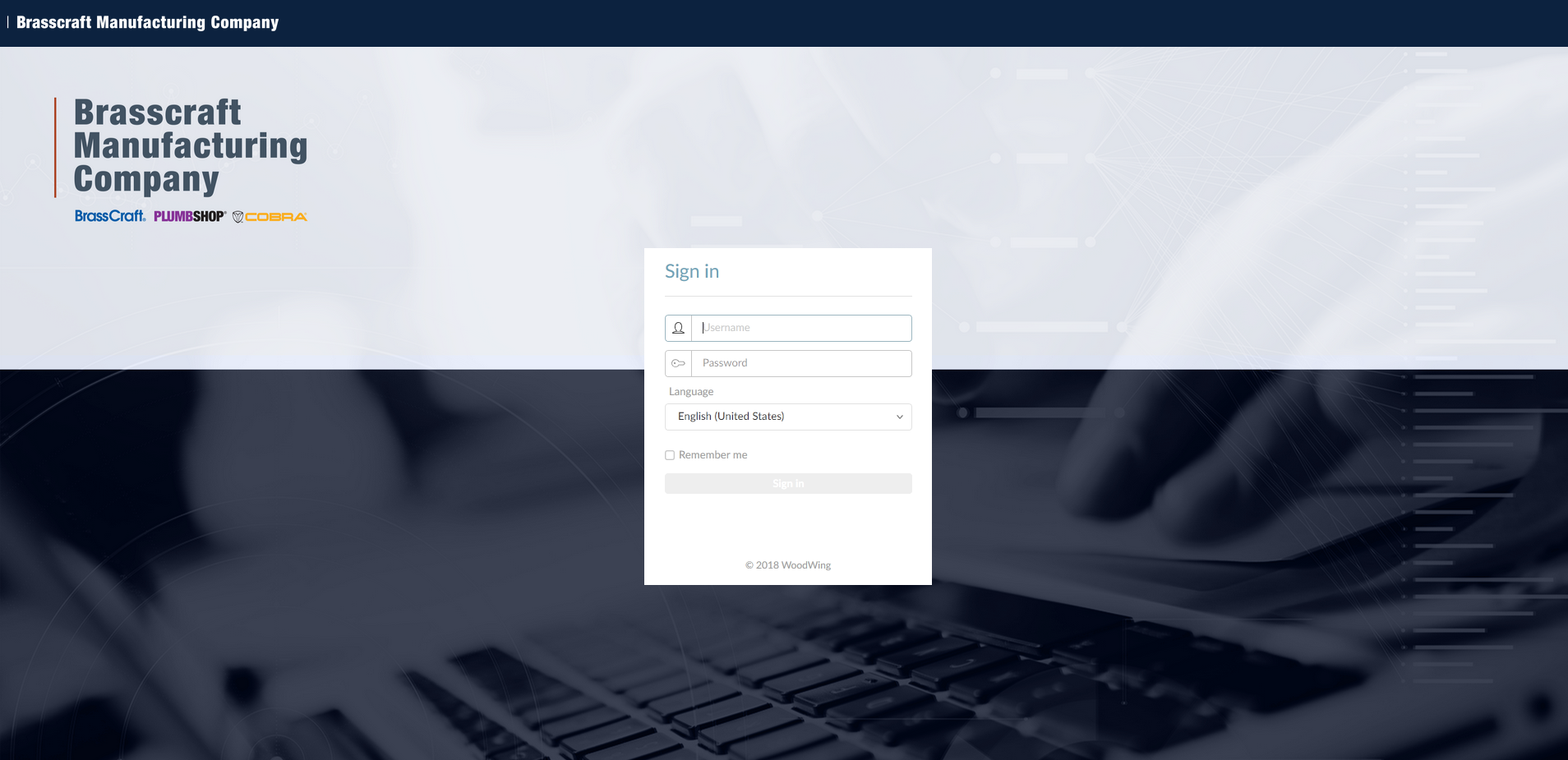 Elvis DAM - Stibo PIM Integration
In a later phase, Brasscraft Manufacturing's IT department integrated Elvis DAM with their PIM system.  Brasscraft saw the following results:
By enriching the metadata on the assets, less time was spent on data entry.  Assets became easier to find, and metadata accuracy improved.
Brasscraft improved its automated catalogue production.  By pairing the information from Elvis DAM and Stibo PIM with their catalogue production tool,  changes within the PIM and Elvis DAM were automatically updated in the catalogue.  The innovation greatly reduced the time to market and improved the accuracy in their catalogues.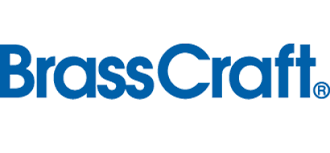 Project Type
Implementation, Integration, Customization
Who Worked On The Project?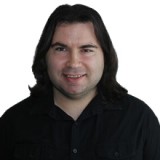 Alperen Atmaca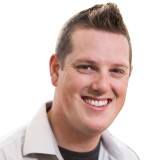 Spencer Harris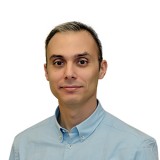 Bulent Dogan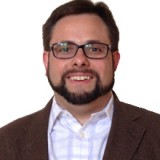 James Gabele