CMP OTMM Installation
Project:
CMP wanted to optimize and centralize advertisement content management along with editorial content management in New York and San Francisco offices where a common repository is accessible to all company users in US.  The solution was Artesia's DAM (OpenText Media Management).
Requirements: Analyze and propose new workflows for CMP's production departments.  Integrate Artesia/OTMM existing systems to improve workflow and reporting.
Results: Integrated with CMP's accounting system to manage magazine advertisements and streamline pre-press workflow.  Automated advertisement media processing by on the fly creation of PDF files.
Created mechanisms for re-purposing photos and art within the editorial department and creation of reports for ROI calculations.  Integrated Artesia TEAMS application with Interwoven's Teamsite web content management platform.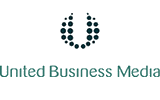 Who worked on this project?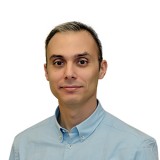 Bulent Dogan