Corus Entertainment OTMM Customization
September 2009 - December 2009
Project
:  
Corus Entertainment is one of Canada's largest media companies with a focus on children's television production.  Corus media publishing needs required managing media content and delivery to different platforms.  CyanGate's task was to enhance the video editing capabilities.
Requirements:  Design and implement web based video editing tools enabling users to create edit decision lists by placing video clips and audio into timeline. Design a Flex User interface and integrate it with OpenText Media Management.  Create a bridge between Flex interface and Quick Time for playback of timed media.
Results: CyanGate expanded the video editing capabilities through the Flex User interface.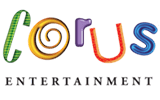 Who worked on this project?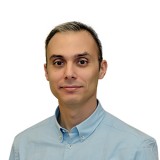 Bulent Dogan