Del Monte OTMM Services
Project:
Del Monte sought to update their current version of OpenText Media Management.  To achieve the desired result, Del Monte would need to optimize their metadata to match their needs.
Requirements: Analyze metadata and business requirements.  Determine configuration changes.  Add necessary updates.
Results: Configured Del Monte's metadata and taxonomy in OTMM to match their needs.  Updated their OTMM.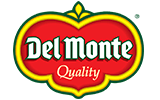 Who worked on this project?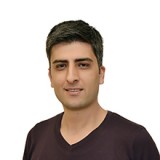 Umut Dogan