Delta Faucet DAM Implementation and Integration
Delta Faucet Company
wanted a better way to manage its three brands -
Delta
,
Brizo
and
Peerless
.  To achieve their goal of streamline their marketing and enhancing their e-commerce efforts, Delta Faucet sought a better way to automate their marketing efforts. 
Previously to the implementation, Delta Faucet maintained their assets through folders and had a manual system to update metadata and their websites.
To accomplish their goal, CyanGate and Delta took a phased approach:
Implement a DAM
Enrich the metadata by leverage their information from their production information management (PIM) system to ensure accuracy of the metadata through an API integration between the PIM and the DAM.
Accelerate web publishing by pushing approved assets to their Content Management System (CMS) for their new website through an API integration between the CMS and the DAM.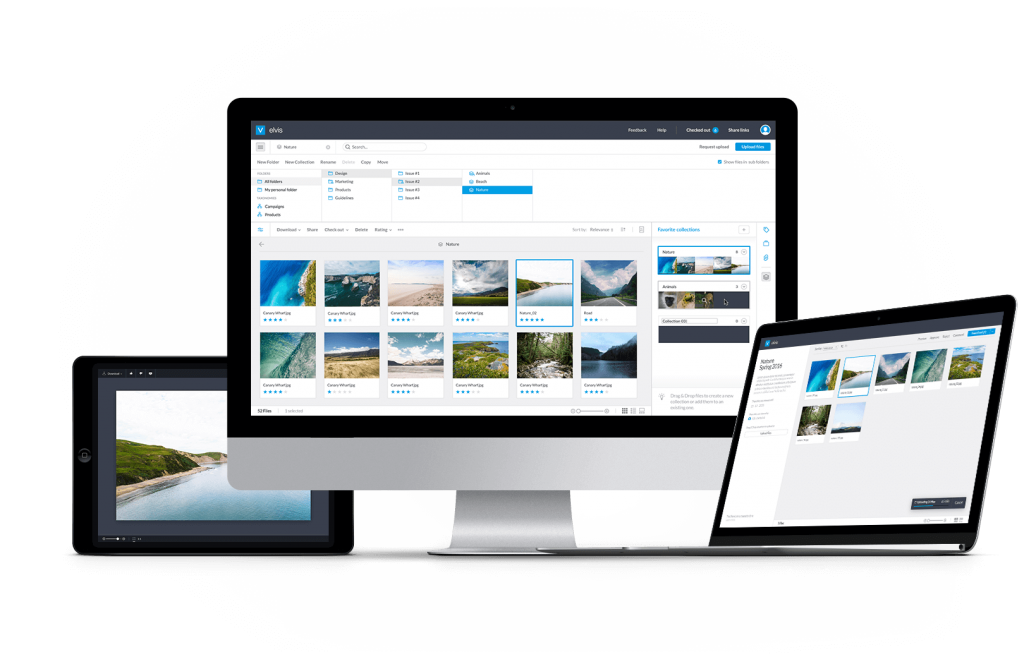 Phase 1: Implement a DAM.  CyanGate and Delta Faucet conducted analysis to map the use cases, workflows, distribution channels, metadata, taxonomy, policies, business requirements and digital strategy.   Using the information, CyanGate and Delta Faucet conducted a proof of concept and configured the proof of concept around the analysis findings.  Delta chose Elvis DAM as the best solution that fit their requirements and long-term strategy.  After the proof of concept was completed, implementation began. 

Elvis DAM was configured and customized to Delta Faucet's requirements.  Assets were migrated and users were trained.  By implementing the DAM, Delta Faucet saw the following benefits:
Maintained brand consistency across its three brands by regulating availability of approved assets according to user rights.
Improved searching for end users by expanding search options and refining metadata.
Reduced data storage by having a single source of truth of assets and avoiding duplication.
Improved file sharing by using share links instead of file attachments.
Phase 2: Enriching Metadata By Integrating DAM and PIM.  To optimize and streamline the process of updating metadata for assets, Elvis DAM was integrated with their product information management system called STIBO STEP PIM.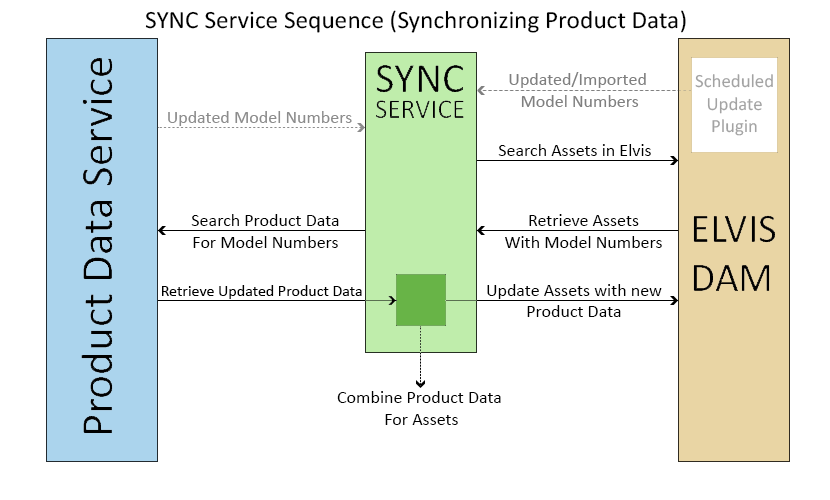 Syncing the Elvis DAM and the PIM resulted in the following benefits:
Enhanced the user experience reducing time manual data entry.


Phase 3: Publishing To The Web By Integrating DAM with CMS.  Publishing to the web is an important part of digital strategy to take its e-commerce efforts to the next level.  Integrating CMS and DAM was essential.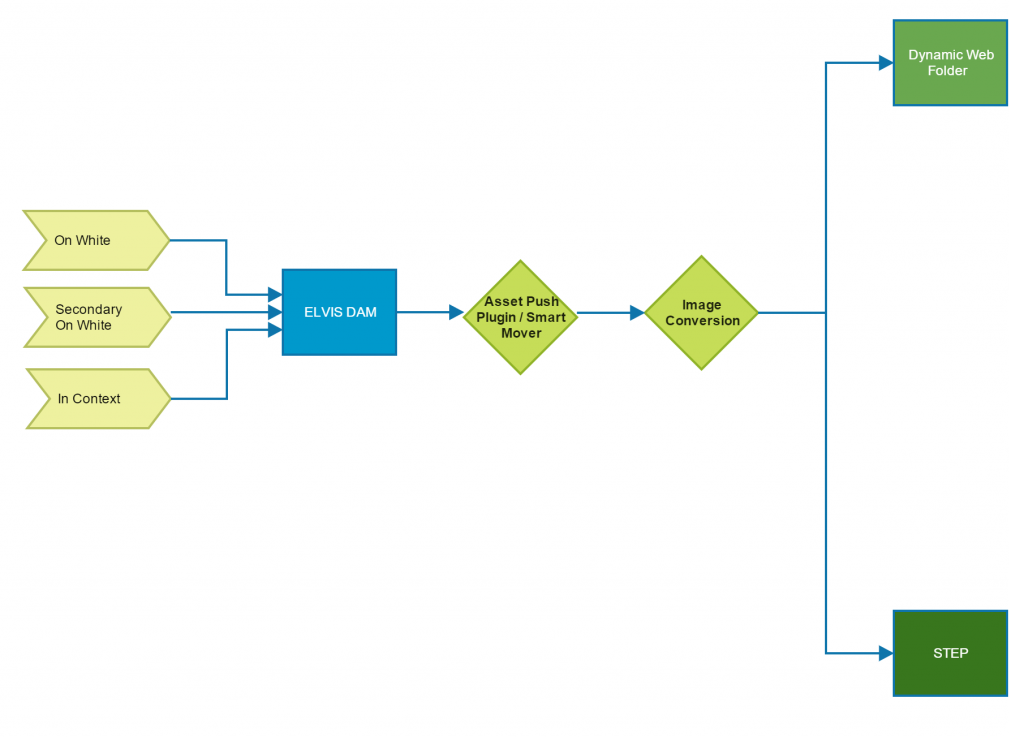 By integrating Elvis DAM with Jahia CMS, Delta saw the following benefits:
Reduce the go to market time by having approved assets in a central location for web developers and automating processes by having only approved assets available for web developers.
Improve marketing intelligence monitoring asset usage across different platforms.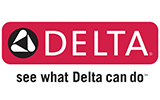 Project Type
Implementation, Integration, Customization
Who worked on this project?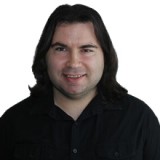 Alperen Atmaca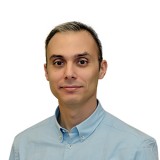 Bulent Dogan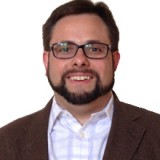 James Gabele