Hard Rock Cafe OTMM Installation
December 2009 - March 2010
Project:
Hard Rock Cafe sought a solution to centralize and control access for memorabilia photos and videos.  OpenText Media Management was picked as the solution.  Centralize and control of media assets through OpenText Media Manager.  Analyzed the workflows and current assets of Hard Rock.
Requirements: Centralize the assets scattered across restaurants, casinos and hotels.  Analyze workflows and current assets.  Document processes and metadata requirements.  Determine customizations.  Support user acceptance training.
Results: Implemented the configurations and customizations according to the findings. Assets were centralized and uniformed security measures put in place.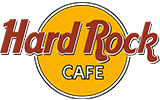 Who worked on this project?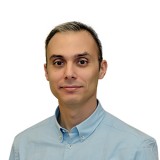 Bulent Dogan