Hobby Lobby OTMM Installation
Project:
Hobby Lobby was implementing SAP's hybris ecommerce solution. The solution included OpenText Media Manager as the media repository for hybris. The project involved implementing OTMM to work with hybris
Requirements: CyanGate's involvement was limited in this project. CyanGate was brought in to resolve some of the performance issues and complete the installation.
Results: CyanGate recommended batching bulk imports to load all of Hobby Lobby's product images which changed the upload time from 48 hours to 4 hours. In addition, CyanGate installed a new production environment for Hobby Lobby in record time of 2 days by replacing a non-ideal architecture. CyanGate also reviewed the rest of the systems and participated and advised during the export of product imagery from OTMM to SAP hybris system.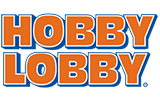 Who worked on this project?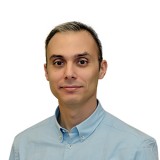 Bulent Dogan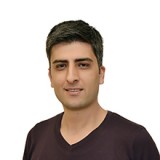 Umut Dogan