Legacy Supply Chain Salesforce.com Customization
Project
: Legacy Services needed an enhancement to Salesforce.com so that a user can see all image attachments for a work order in a gird view by clicking one button.  The default setting in SFDC requires a user to open each attachment one at a time.  CyanGate was tasked to develop the Salesforce.com customization.
Requirements:  Discuss Legacy Services needs, develop and tested the solution and install the solution in Legacy Services' SFDC.
Results:  CyanGate successful delivered a solution so that Legacy Services SFDC users can see all images in a grid format.  Furthermore, CyanGate enhanced the solution so that SFDC users were able to see PDFs and Word documents in the same format.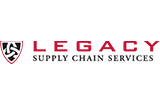 Who worked on this project?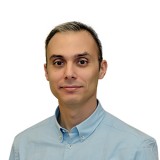 Bulent Dogan