Lippincott Williams and Wilkins (LWW) OTMM Installation
January 2002 - December 2002
Project:
Lippincott Williams and Wilkins (LWW) needed a DAM to centralize and manage their  electronic publications.  Artesia TEAMS (OpenText Media Management) was selected as the solution.
Requirements: Analyze Lippincott's processes.  Proposed new processes to improve efficiency.  Determine the best way to handle bulk archieving and develop a solution.
Results: Customized the web interface of TEAMS to enhance the usability of the application.
Developed an applet for bulk archiving of digital assets. This applet was used to optimize download speeds and enforce business rules.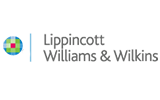 Who worked on this project?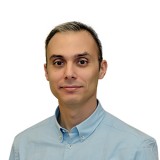 Bulent Dogan