Loblaws OTMM Services
August 2014 - February 2015
Project:
Loblaws required a disaster recovery system and methodology for OpenText Media Management.
Requirements: CyanGate designed the OTMM Disaster Recovery (DR) System architecture to fit with Loblaws's current OTMM settings. CyanGate also installed the DR system and configured it to be a standby system. In addition, CyanGate worked on the procedure for the disaster and recovery processes and participated in the rehearsals.
Results: Successful implementation of the Disaster Recovery System and integrated the DR system with other OpenText products such as the Archive Server and the Open Text Directory Service.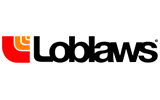 Who worked on this project?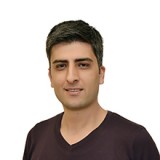 Umut Dogan