McDonald's OTMM Installation
January 2011 - December 2012
Project:
McDonald's selected OpenText Media Management to manage marketing content franchisees and marketing agencies.  OTMM must storage, manage and distribute assets. 
Requirements: Support OpenText Media Portal and customize transformation tools and new user interface.
Results: Added functionality to user interface and customized workflows using OpenText Business Project Management.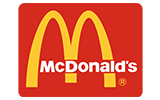 Who worked on this project?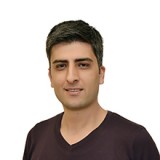 Umut Dogan