MEI Group Salesforce.com Customization
Project
: MEI Group use Salesforce.com as their CRM.  MEI group wanted to enhance the attachments for cases so that users can click on a single button to display all attachments in a grid view without opening each attachment one at a time.  The default in Salesforce.com is to show one attachment at a time.  CyanGate was tasked to find an alternative.
Requirements: Develop a customization to display multiple attachments, test the solution and integrate the solution with their version of Salesforce.com.
Results: With the customization, MEI users were able to see more attachments at one time.  Later, the customization's functionality was expanded to handle additional file types - for example, PDFs and Word documents.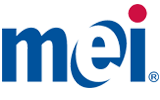 Who worked on this project?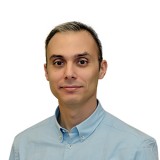 Bulent Dogan