Oldcastle Architectural Implementation
Project:
Oldcastle Architectural required a DAM solution to centralize marketing assets, regulate approvals and have a distributive function to send assets to sales representatives in remote offices throughout the country.  Elvis DAM was selected as the digital asset management solution.
Requirements: Centralize marketing assets. Analyze and configure metadata, taxonomy and folder to optimize searches. Configure security setting, LDAP and rules according to analysis of user rights, workflow and metadata. Configured web client for sales to download approved assets. Trained users and administrators.
Results: Leveraged Elvis DAM to centralize assets and automate workflows according to CyanGate's analysis, and leveraged the web client as a distribution tool for remote sales offices.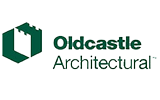 Project Type
Implementation, Integration, Customization  
Who worked on this project?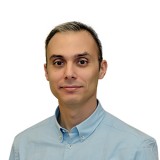 Bulent Dogan