Ralph Lauren OTMM Installation
December 2013 - January 2015
Project:
Implement a digital and physical library for Ralph Lauren's assets including photo shoots, history of Ralph Lauren, articles on Ralph Lauren and company history. To achieve the project goal, existing systems were replaced with OpenText Media Management and a customer portal was created for internal staff.
Requirements:
Replacing systems, design and implement bulk imports, design and implement portal, customization designs and implementations, training power users and coordinating OTMM developers and portal teams.
Results:
Migrated about 4 million assets that originated from legacy systems that are being replaced. Many of the processes have been streamlined using automation and bulk ingestion tools. Large photo shoots that typically have thousands of photos have been designed to be handled automatically with bulk import and edit tools that allowed quick curation of content.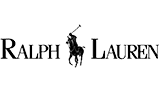 Who worked on this project?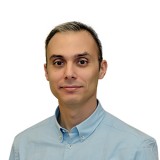 Bulent Dogan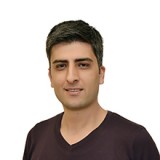 Umut Dogan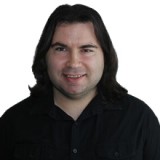 Alperen Atmaca