Random House OTMM Installation
Project:
Random House needed a system that can archive all of Random House publications in digital format for reprints and easy access by the enterprise.  The solution was Artesia DAM TEAMS - now known as OpenText Media Management.
Requirements: Analyze what applications were needed and APIs to connect TEAMS to other applications.  Determine how the end users will interact with the assets.
Results: Designed and developed an asset navigator that enhances the usability of the application.
Designed and developed a standalone application that integrated an existing image converter application with TEAMS by using an XML interface.  Customized the web interface for TEAMS to develop the public access of Random House's online catalog through TEAMS.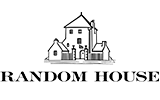 Who worked on this project?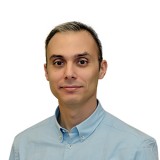 Bulent Dogan