Smithsonian Institute OTMM Upgrade
Project:
Smithsonian Institute was using Open Text Media Management for years to manage their vast amount of collections. During upgrades expert search functionality used in prior version of the system were replaced by alternative options. However, the users were very used to the previous complex search functions. To minimize the impact to the users, Smithsonian decided to replicate the same features as customizations.
Requirements: Analyze the search function requirements with Smithsonian DAM managers.
Results: Created an HTML interface with single sign on solution that integrates with OTMM.  Search functions successfully replicated.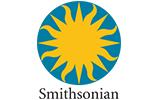 Who worked on this project?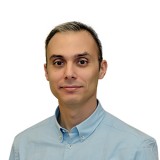 Bulent Dogan