Target OTMM Services
Project:
Target sought a solution for their workflow system in OpenText Media Management.  Troubleshoot and streamline the workflow systems.
Requirements: Analyze Target's internal workflows and design and configure the improved workflow solution.  Conduct troubleshooting.
Results: Configured OTMM to meet Target's specific workflow needs. Included necessary expiration workflows.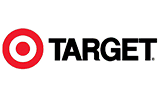 Who worked on this project?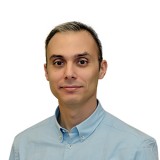 Bulent Dogan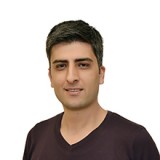 Umut Dogan