Targeted Victory S-Drive
Project
: Targeted Victory uses Salesforce.com as their CRM. Targeted Victory needed S-Drive for cloud storage as well as added features to S-Drive for their business needs.
Requirements: CyanGate met with Targeted Victory to understand what changes were needed in S-Drive to make their Salesforce.com cloud successful.  CyanGate then designed customizations for their Salesforce.com and integrated the salesforce.com customizations with S-Drive.
Results:  Targeted Victory leveraged their new custom objects to help process attachments in S-Drive and achieved their desire for a salesforce.com storage solution.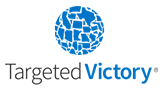 Who worked on this project?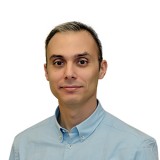 Bulent Dogan