DAM Reduces Cost of Managing Stock Images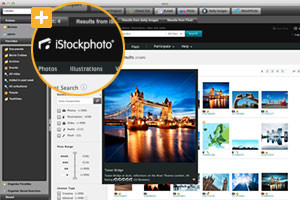 A digital asset management system enabling direct access to the archives of a stock image / stock photography companies can save $32,760 per year.   For example, Elvis DAM has an integration with iStockphoto that helps users track copyrights, purchases and prevents duplicate purchases.
We have a white paper that will help learn how a DAM will be a return on investment for your company as well as making the case for DAM.
Download Your White Paper