New Elvis DAM and Swivle Case Studies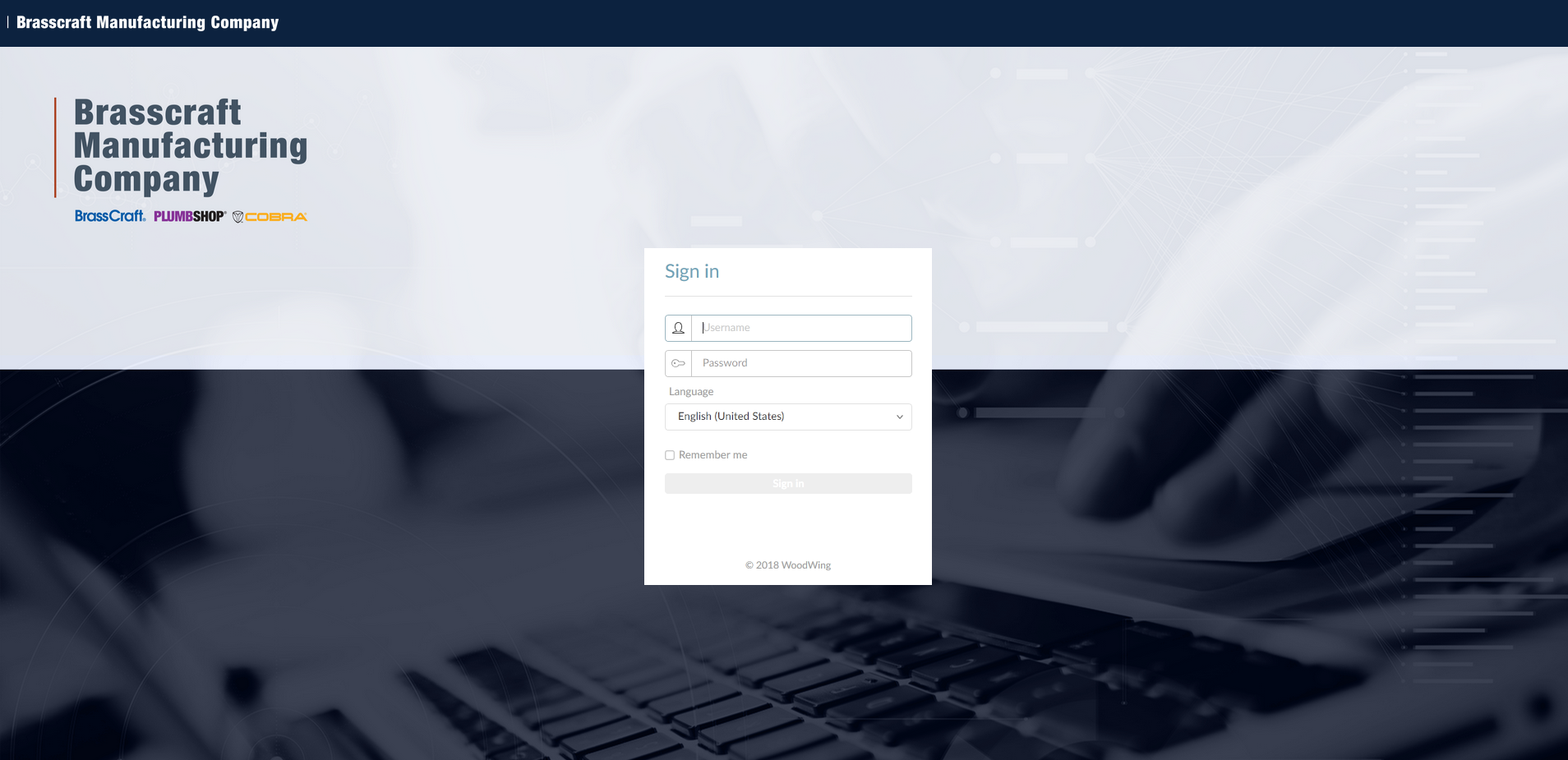 CyanGate is pleased to announce two new digital asset management case studies on two for our solutions: Elvis DAM and Swivle.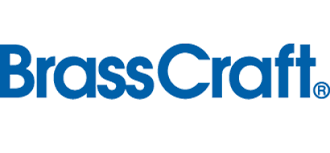 Brasscraft Manufacturing Company – Elvis DAM
Brasscraft Manufacturing Company sought a better way to organize their assets for their three brands: BrassCraft, Cobra and Plumbshop.  Organizing assets in folders was not efficient for their growing manufacturing business.  Their solution was Elvis DAM to organize and distribute assets.  With CyanGate's professional services team, Elvis DAM was configured to meet the needs of the graphics team and marketing departments.  Like other consumer product goods companies, BrassCraft integrated their DAM with their PIM system and immediately saw the benefits of enriching their assets with their PIM's metadata.  By integrating the DAM and PIM systems, BrassCraft Manufacturing Company improve its catalogue production and reduce the time to market.
Learn More About Elvis DAM at BrassCraft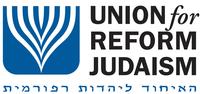 Union For Reformed Judaism – Swivle DAM
The Union For Reformed Judaism (URJ) sought a better way to manage and distribute their assets securely.  Given their IT department's strategic plan to move to the cloud, a SaaS DAM solution was needed.  URJ selected Swivle as their SaaS DAM solutions for its unlimited free storage.  Using CyanGate's digital asset management services, Swivle was configured to meet URJ's business requirements.  URJ saw a return on investment through reducing storage cost, reducing the time to locate assets, and gaining the ability to share assets via hyperlinks instead of attachments.
Learn More about URJ's Swivle DAM Case Study