Webinar: How To Add More Speed To Your Daily DAM Tasks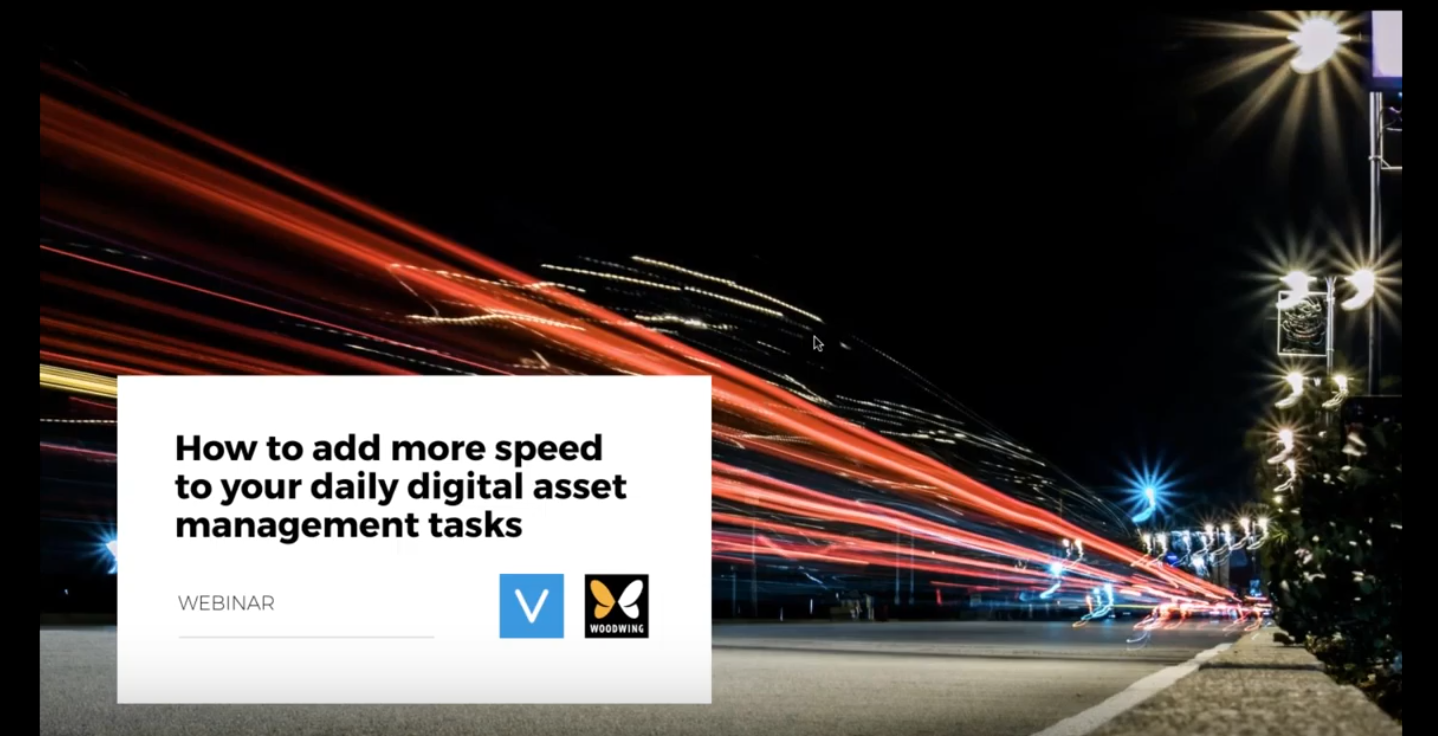 Are you curious to learn about the latest Elvis DAM features? In this short 15-minute on-demand webinar, explore the new functionalities for fast selection of digital assets.
During the presentation, CyanGate's partner, WoodWing, will guide you through the latest in digital asset management as well as pique your interests in some of the must-have functionalities.
WoodWing will cover 4 main areas to help you enhance your digital asset management skills by showing you the following:
How to promptly select the right content from your digital asset library;
Fine-tune your digital asset search;
Connect your digital assets with your content creation workflow;
Get a sneak peek of the latest and planned features of our digital asset management solution.
See the webinar below.
Like what you see and want to try Elvis DAM? Access your Elvis DAM free trial below.
Sign Up For Your Elvis DAM Free Trial Today