Events
Learn about the latest
company events
and happenings for CyanGate, LLC. 
Upcoming Events
September 2018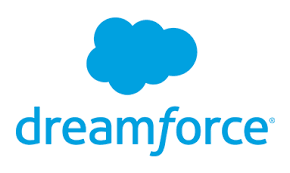 Dreamforce
September 25 - 28
San Francisco, CA
Learn More About CyanGate at Dreamforce OpenText At Dreamforce
October 2018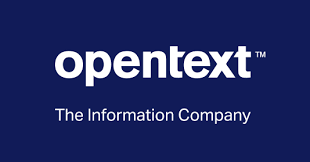 OpenText CEM User Group
October 4
OpenText US HQ, 2950 South Delaware Street, San Mateo, CA  94403
November 2018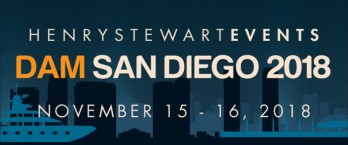 DAM San Diego 2018
Hilton San Diego Bayfront Hotel, 1 Park Blvd, San Diego, CA 92101
Partner Events and Past Event Recordings


OpenText Events and Webinars - Includes events and webinars for all OpenText Products.
OpenText Videos - The site includes a collection of customer success stories and product.

WoodWing Events - Global calendar for Elvis DAM and other digital publishing tools.
WoodWing Webinars - Elvis DAM and Digital Asset Management Best Practices.  Recordings of past events can be accessed from this site.
WoodWing Product Updates - WoodWing post short videos every few weeks demoing new Elvis Cloud and Elvis DAM features.

FADEL News and Events - Global Calendar
FADEL Demos and Webcasts - Educational resources about Brand Assets, Digital Assets and Intellectual Property Management.  Check out CyanGate's integration between FADEL Rights Cloud and OpenText Media Management in this video.