Events
Learn about the latest
company events
and happenings for CyanGate, LLC. 
Upcoming Events
September 2018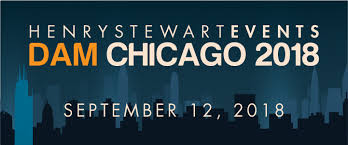 DAM Chicago 2018
September 12
InterContinental Chicago Magnificent Mile, 505 N Michigan Avenue, Chicago, IL 60611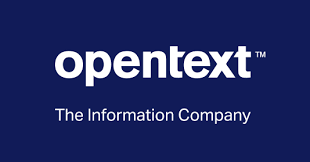 DAM Symposium 2018
September 13
Smithsonian Ripley Center on the Mall, 1100 Jefferson Drive, SW, Washington, D.C.
November 2018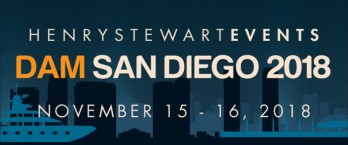 DAM San Diego 2018
Hilton San Diego Bayfront Hotel, 1 Park Blvd, San Diego, CA 92101
Partner Events and Past Event Recordings


OpenText Events and Webinars - Includes events and webinars for all OpenText Products.
OpenText Videos - The site includes a collection of customer success stories and product.

WoodWing Events - Global calendar for Elvis DAM and other digital publishing tools.
WoodWing Webinars - Elvis DAM and Digital Asset Management Best Practices.  Recordings of past events can be accessed from this site.
WoodWing Product Updates - WoodWing post short videos every few weeks demoing new Elvis Cloud and Elvis DAM features.

FADEL News and Events - Global Calendar
FADEL Demos and Webcasts - Educational resources about Brand Assets, Digital Assets and Intellectual Property Management.  Check out CyanGate's integration between FADEL Rights Cloud and OpenText Media Management in this video.