Events
Learn about the latest
company events
and happenings for CyanGate, LLC. 
Upcoming Events
April 2017
Cincinnati Digital Asset Management (DAM) Meetup - April 6
Dallas DAM Meetup - April 11
National Association of Broadcasters (NAB) Conference - April 22 - 27
Las Vegas, NV
May 2017
Henry Stewart DAM NYC Conference - May 11 - 12
July 2017
OpenText Enterprise World - July 10 - 13
Toronto, ON, Canada
September 2017
Henry Stewart DAM Chicago Conference - September 12
November 2017
Henry Stewart DAM LA Conference - November 14-15
Partner Events and Past Event Recordings

OpenText Events and Webinars - Includes events and webinars for all OpenText Products.
OpenText Videos - The site includes a collection of customer success stories and product.

WoodWing Events - Global calendar for Elvis DAM and other digital publishing tools.
WoodWing Webinars - Elvis DAM and Digital Asset Management Best Practices.  Recordings of past events can be accessed from this site.
WoodWing Product Updates - WoodWing post short videos every few weeks demoing new Elvis Cloud and Elvis DAM features.

FADEL News and Events - Global Calendar
FADEL Demos and Webcasts - Educational resources about Brand Assets, Digital Assets and Intellectual Property Management.  Check out CyanGate's integration between FADEL Asset Rights Management (ARC) and OpenText Media Management in this video.
Past Events
Mid-Atlantic Marketing Summit - Washington DC 2014 MAM Summit focuses on creative ideas and marketing technology in the Mid-Atlantic Region. During this event, CyanGate demoed Elvis DAM to attendees.
Createasphere Digital Asset Management Conference 2010
CyanGate debuts Elvis DAM to attendees. It is the first time Elvis DAM is seen in North America.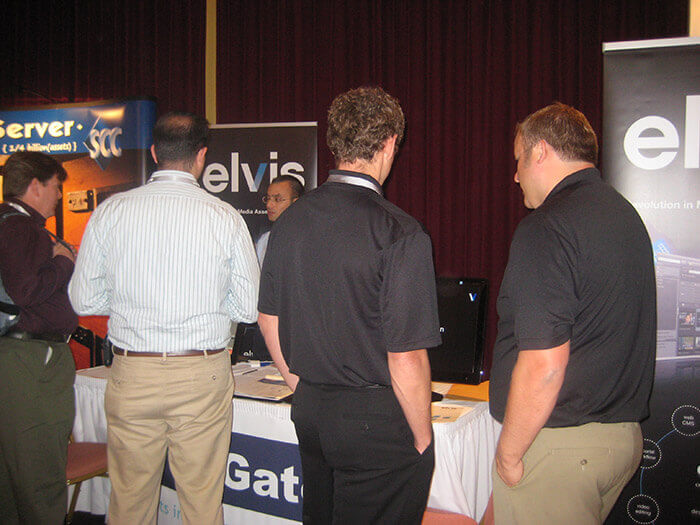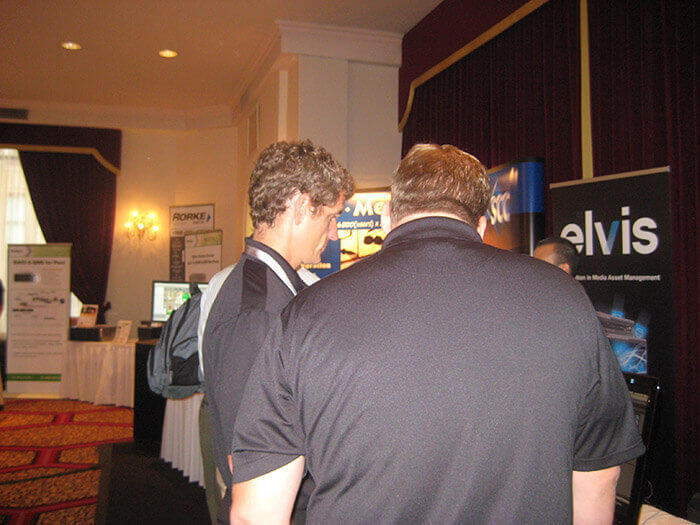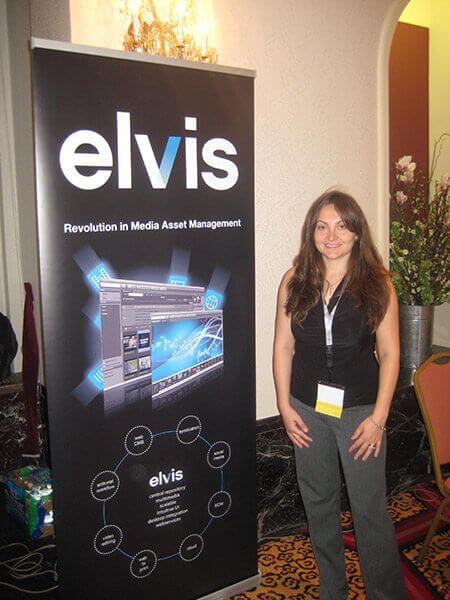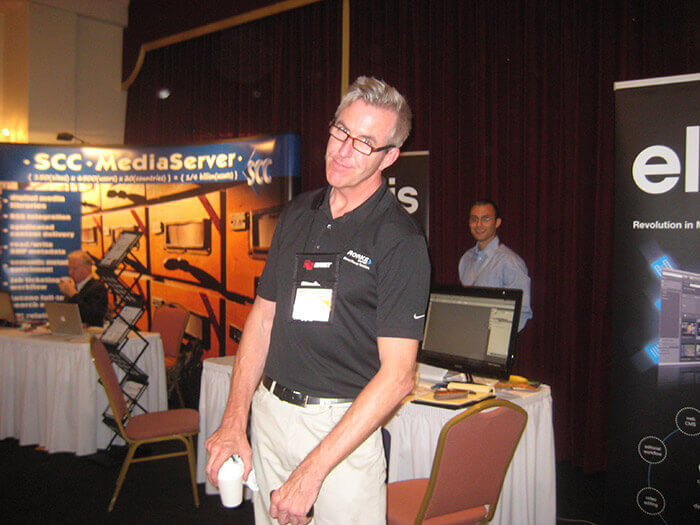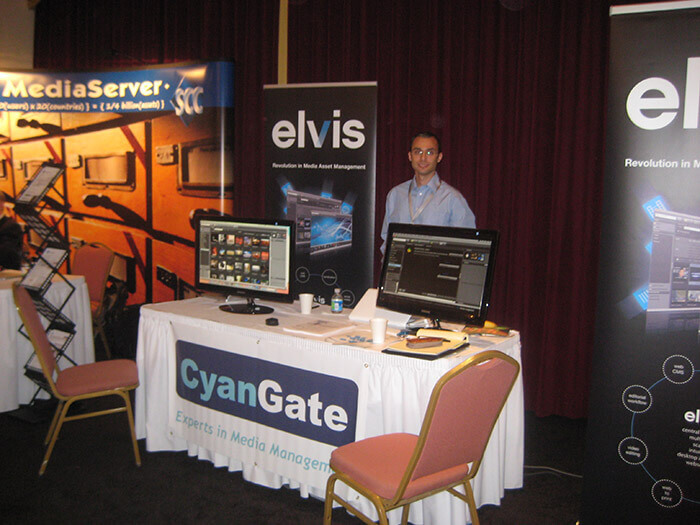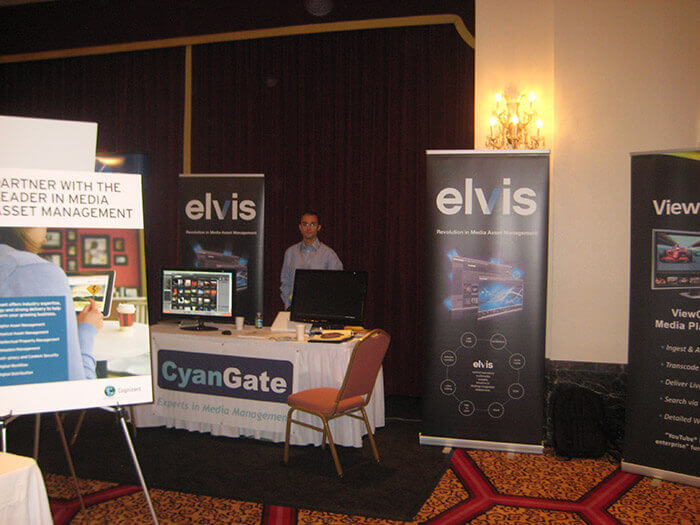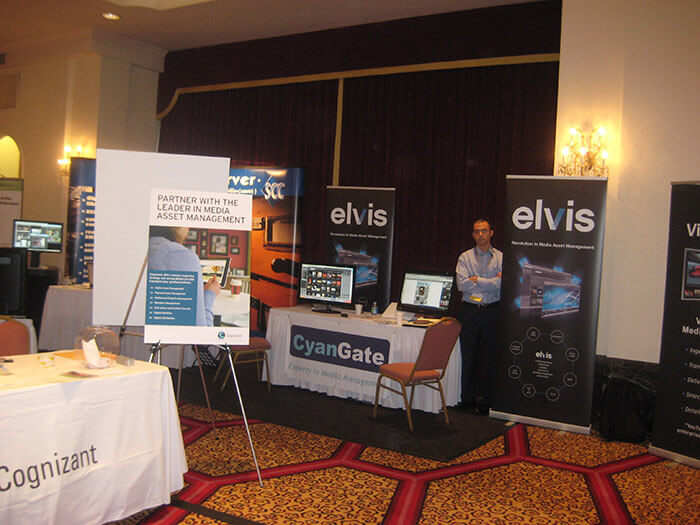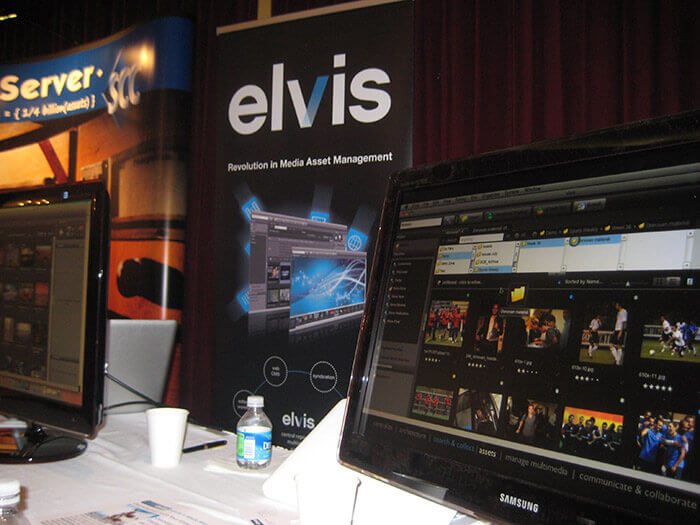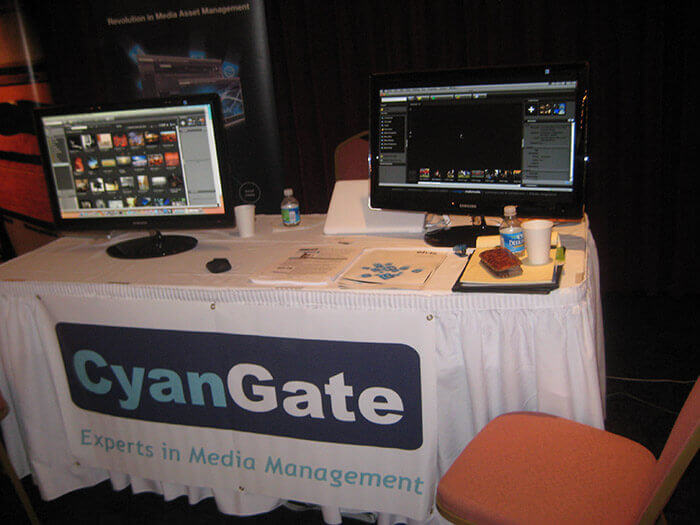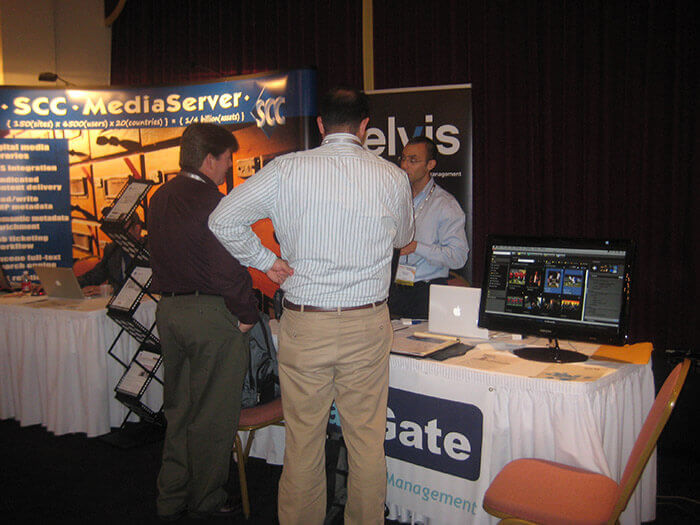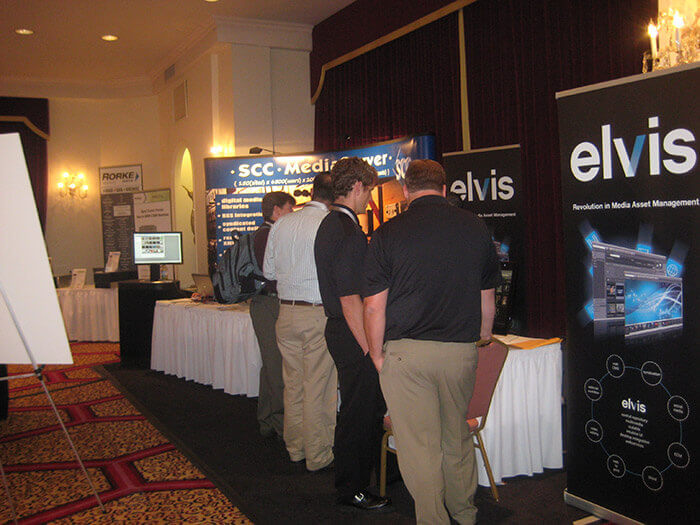 Xperience Conference
WoodWing Software, a CyanGate's Partner, holds their conference every two years to debut technology and best practices in the publishing industry. In 2014, WoodWing held conferences in Lisbon and New York City. During Xperience, WoodWing debut Elvis 5 and discussed its technological innovations - elasticsearch, Solr and server clustering - and Elvis 5 ability to handle one billion assets.