Live Agent Series – Part 1

When Salesforce introduced Live Agent as a native tool back in 2012, the goal was to enable businesses for real-time communications with their customers. Nowadays, customers are interacting with your brand through many different channels ranging from Social Media to Chat. How does Salesforce Live Agent evolve to address the growing number of customer touchpoints?
If you are using Salesforce's Unlimited Edition, you should have heard about Live Agent being available for free. But what is Live Agent? Live Agent is a hidden gem on Salesforce to completely transform the way you interact with customers and drive customer satisfaction. Live Agent allows real-time communications with your customers. If you are interested in implementing Live Agent, setting up Live Agent is relatively easy.
There were quite a number of changes in how customers demand to communicate with your brand since this amazing tool was introduced several years ago.
Hence, even if you have already implemented Live Agent possibly using our tips, keep reading to understand how Live Agent has evolved to further improve your agent productivity, average handling time (AHT), Net Promoter Score (NPS) and Customer Effort Score (CES.)
The world has changed… again!
Everything started with a customer revolution. With the proliferation of communication channels, customers started to take control of industries and reshape it from the outside in. Customers determine how they want to interact with a brand and quit using brands that do not fit their lifestyle.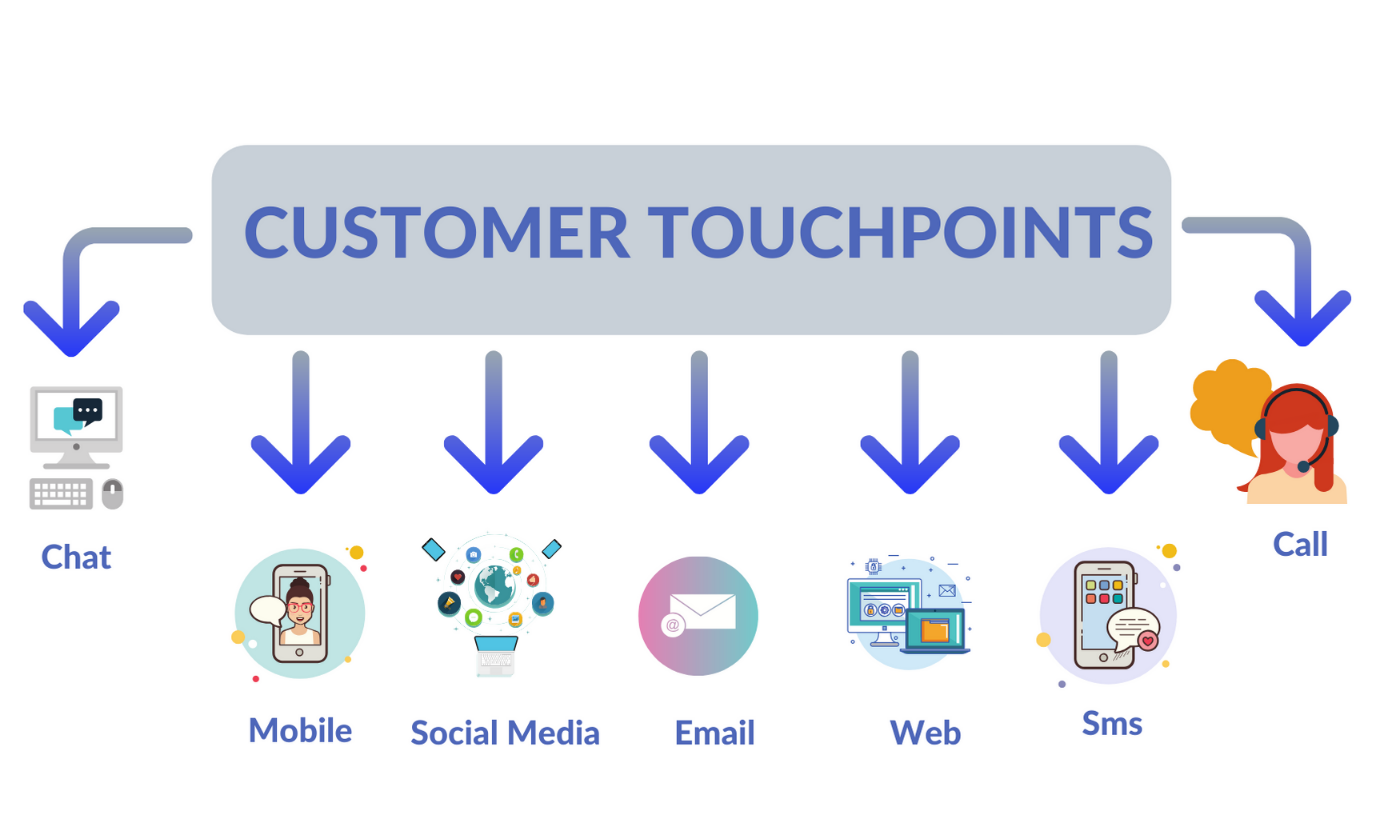 In response, enterprises need to build a multi-channel communication strategy with their customers to always be at their service.
Then, the coronavirus hit and showed that many enterprises struggle with building such a communication strategy, leading to notification messages such as this to customers:

How could a new feature on Salesforce Live Agent help?
Live Agent has Omnichannel feature (introduced in Winter '16 and gradually revamped in Winter '20) where the enterprise integrates all forementioned communication channels into a single system. Consequently, customer service agents have a complete view of customers' interactions, allowing them to respond to inquiries more efficiently and effectively. Assignments for customer inquiries can be done through queues or, better yet, through skills. If an agent is available and skilled enough to take on a customer inquiry, customer requests automatically get routed. More on that later….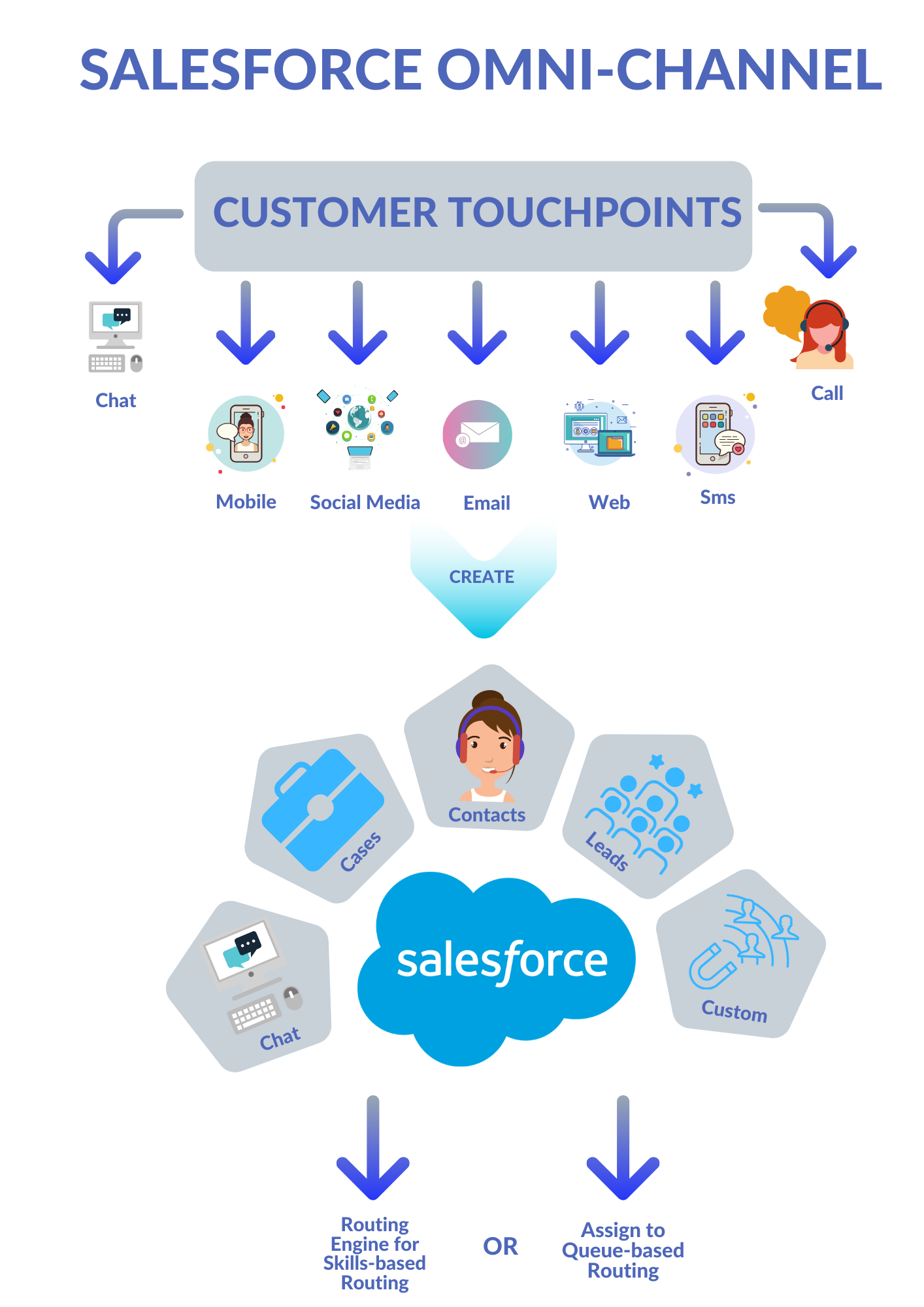 In other words, if a customer sends an email on Friday, she expects Monday's phone call to pick up exactly where she left off with an agent skilled enough to surge the conversation.
With Omnichannel, context is preserved across all communication avenues to create a seamless experience.
How does Omni-channel Differ from Standard Live Agent?
Differences between the Live Agent and Omni-channel include
With Live Agent, agents are forced to use the speech console in Salesforce Classic to run live chat while, with Omni-channel, agents can chat with customers both on Salesforce Classic and Lightning Experience.
With Live Agent, customer chats cannot be prioritized. With Omni-channel, chats can be sorted and prioritized
Live agent considers any customer interaction as equal while Omni-channel is configurable
Live Agent chat supervisors use the Chat Supervisor Panel to monitor chats and help agents chat. Chat supervisors can view agent activity on the Omni-channel Supervisor, but they use the Chat Supervisor Panel to monitor chats and assist agents with their chats.
Live Agent routing supports skills for chat only while Omni-channel routing supports skills and queues for a multitude of channels including chat, case, lead, email and social media.
In essence, Omni-channel is the next generation Live Agent that is ready to take on improving productivity and reducing AHT. Please contact us for a free 'Next Generation Live Agent: Omni-channel' whitepaper that will reveal all secrets of a successful omnichannel implementation on Salesforce.
This is the end of Part 1 of a 4-part series on Next Generation Live Agent Series.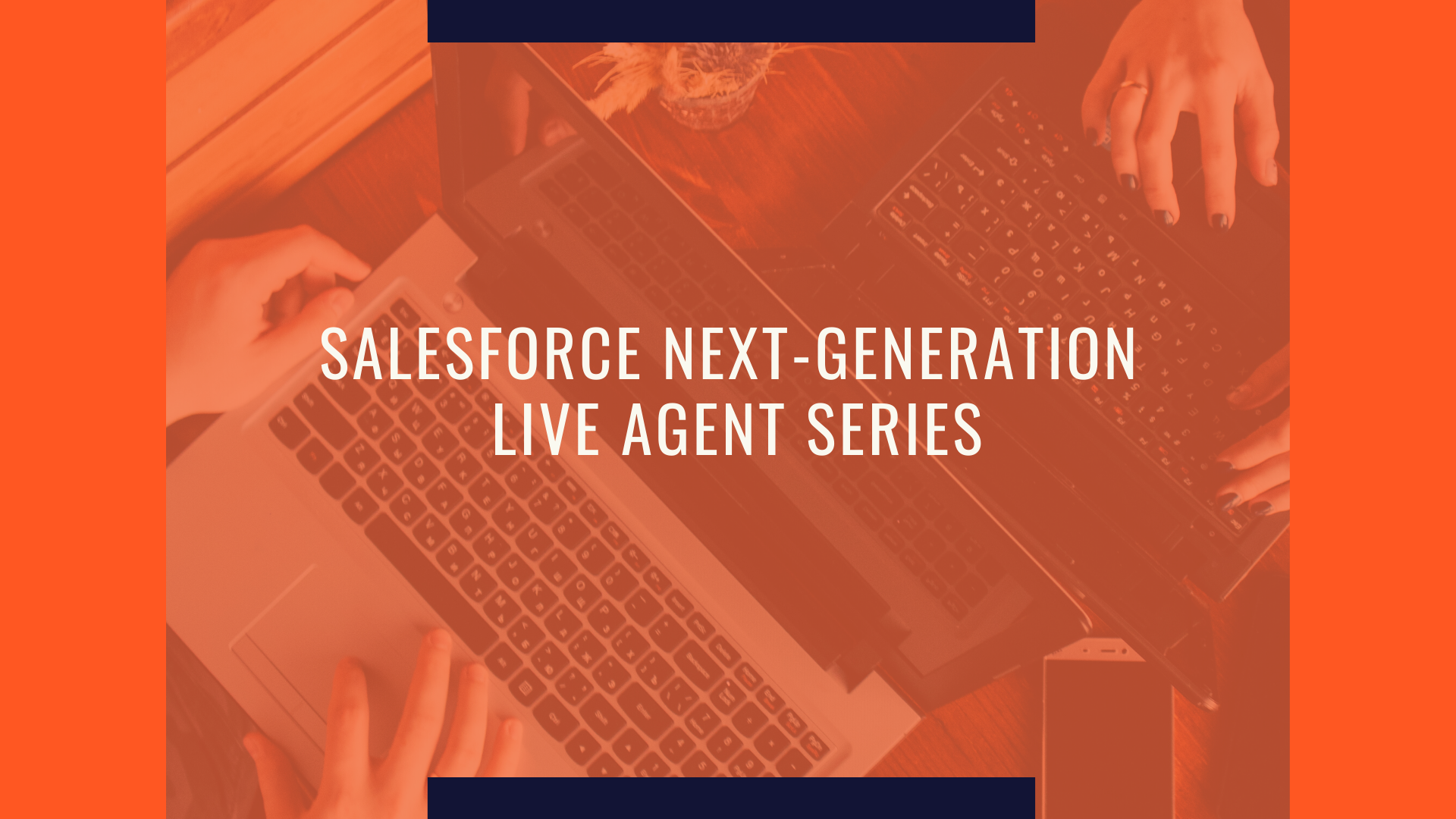 Next, we will talk about differences between skills-based routing and queue-based routing to guide you on that critical decision. Stay tuned!